THREE LEBANESE KIDNAPPED IN IRAQ FREED: MINISTRY
By admin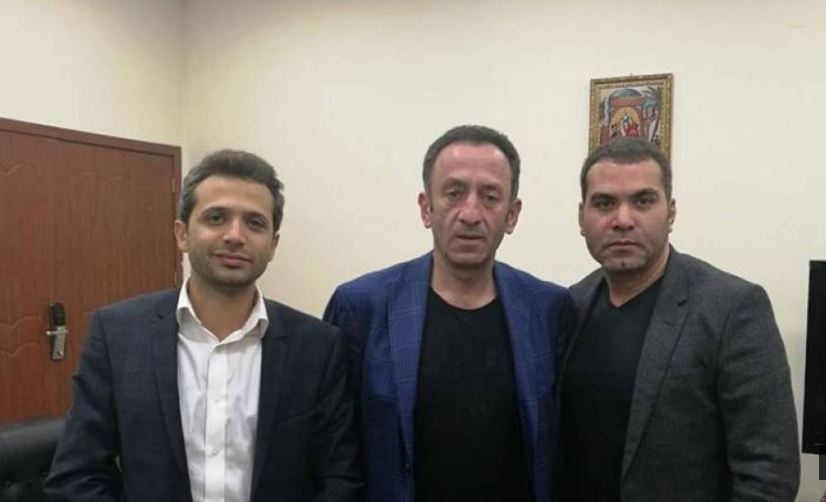 BEIRUT – Three Lebanese nationals kidnapped in the Iraqi capital Baghdad last week have been freed and were expected to arrive in Beirut later on Sunday (October 29), Lebanon's interior ministry said.
The three men, named as Imad al-Khatib, Nader Hmadeh and George Batrouni, were kidnapped on arrival in Baghdad on October 22.
A statement from the interior ministry said Sunday the men were freed in an operation coordinated between Lebanese and Iraqi authorities.
It said the men had been kidnapped by a "gang", adding that one kidnapper had been killed in the rescue operation and others arrested.
The statement said additional kidnappers were still being pursued, without specifying the suspected motives for the abduction.
Kidnappings for ransom or for sectarian or political reasons were rife in Iraq following the US-led invasion of 2003 that toppled dictator Saddam Hussein, but they became less common from 2015 onwards.
(AFP)