MP Imad Youkhana discusses recent decisions from Iraqi Cabinet session led by PM Haider al-Abadi
By Admin En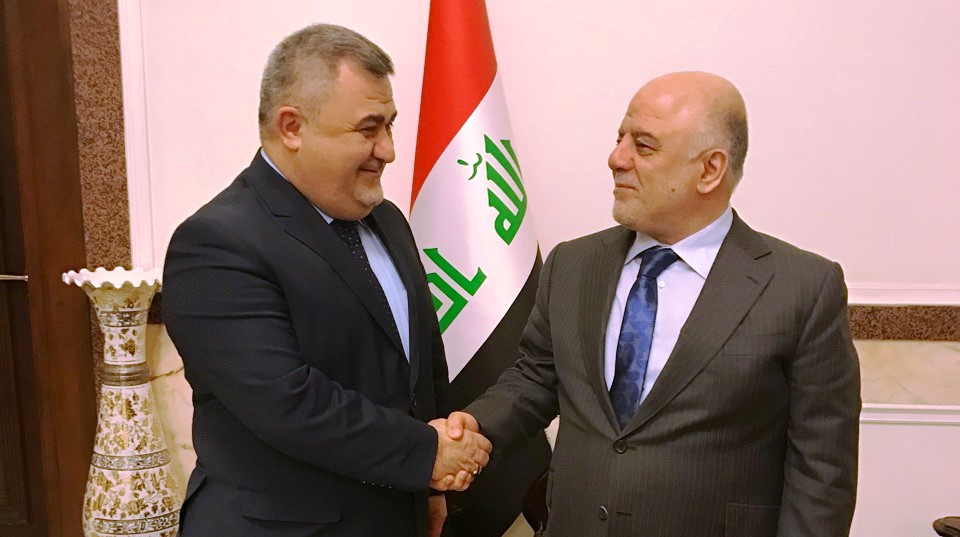 On Tuesday, March 6th 2018, the Iraqi Cabinet held its regular session headed by Prime Minister Haider al-Abadi. The cabinet voted on a number of decisions including compensation for employment grades for those who left their jobs, retirees, or those discharged from their jobs from our Christian component. Voting on the decision came after previous approvals by the Prime Minister to compensate the employees of the Assyrian Chaldean Syriac and Armenian components, but the approval was not received because the decision remained with various ministries including the Ministry of Finance.
"We have submitted another request to the Prime Minister to take a decision in the Council of Ministers to include the financial allocations and employment grades in order to compensate those who left their jobs, were discharged or those who retired for the past years." Said MP Imad Youkhana in a press release.
MP Youkhana encouraged our people who are qualified to take advantage of these decisions and to maintain their employment rights, stressing the readiness of Al Rafidain and ADM offices in the homeland and abroad to provide all the necessary facilities to achieve these benefits.