Akitu & Easter Celebrations in Nohadra
By Admin En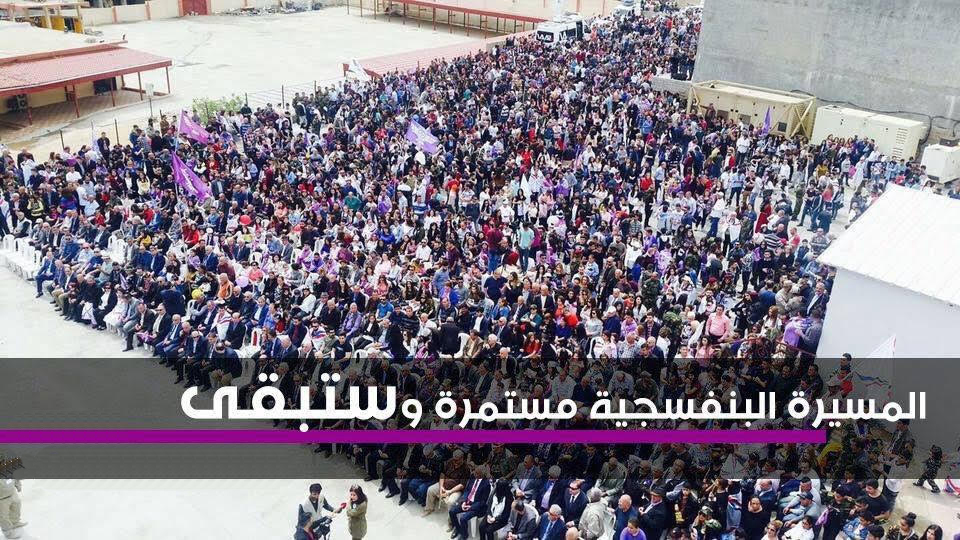 Happy Easter and Happy Assyrian Babylonian Year 6768 to our people
We invite you to participate in celebrating the new Assyrian Babylonian Year 6768 on the 1st of April in Nohadra – Duhok.
Due to the coinciding Akitu celebrations with Easter Sunday, the Higher Committee for the Celebrations of Akitu would like to announce the gathering for Akitu parade will be at the Assyrian Cultural Center at 1:00 pm on Sunday, April 1st. The parade will march in Duhok, followed by a mass gathering to complete our joy by celebrating the New Year and the Resurrection of Christ together!
Happy Easter and Happy New Year! A glorious resurrection with a year of renewal and revival for our people!
– The Higher Committee for Akitu Celebrations